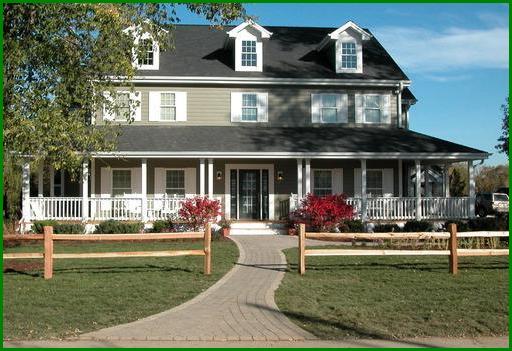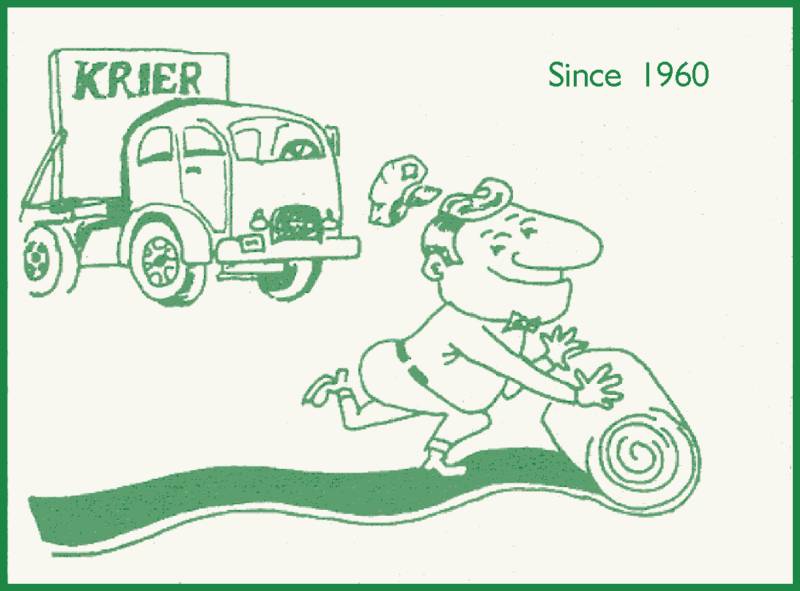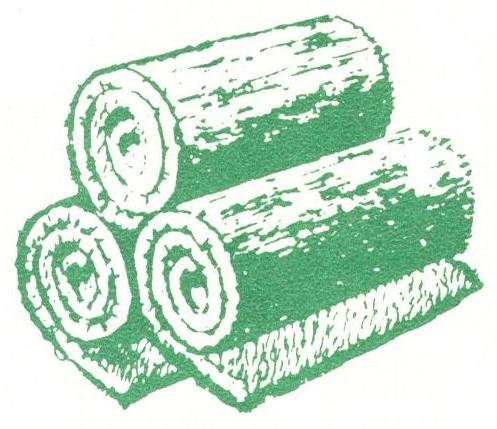 Celebrating 50 Years of Service

Welcome to Krier Sod Company of  Wisconsin. We use only the most special blends of Kentucky bluegrass and disease resistant varieties on the market today. Kentucky bluegrass is a persistent and attractive species that is used in many home lawns, institutional grounds, golf courses, parks and athletic fields. We've dedicated ourselves to providing quality sod  for over 50 years.

When you buy sod from Krier Sod Company you instantly receive a healthy & mature lawn, and increase the value of your property in the process. Our 100% Kentucky Bluegrass sod is grown under irrigation where it's regularly fertilized, inspected, and treated with selective herbicides to ensure the healthiest grass possible. 

Aside from sod installation, we also provide full landscaping services.  Our educated professionals have years of experience in all aspects of landscaping.  It's our belief  that your lawn and landscape should look it's absolute best.     

  Serving the counties of:  Sheboygan, Ozaukee, Milwaukee, Washington, Manitowoc, Fond du Lac, Waukesha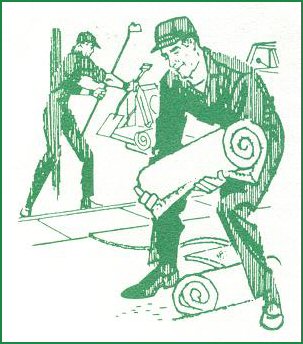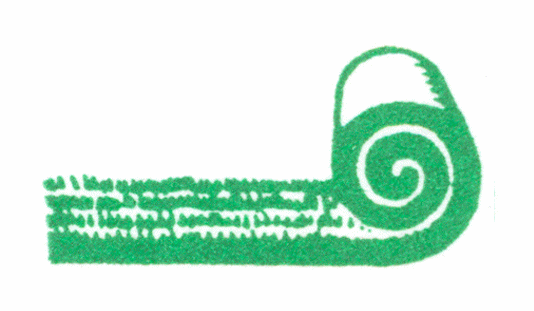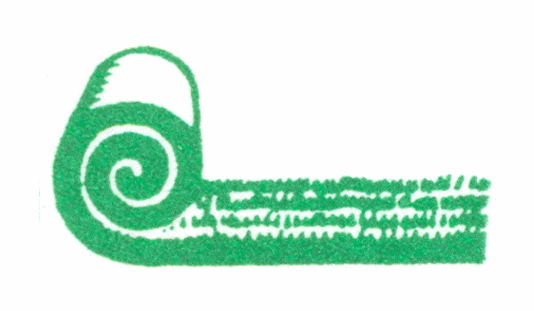 Our sincere thanks for your interest in 

Krier Sod Company. We look forward to assisting you with your landscape needs.  

Call today.  Don't delay.  Enjoy your new 

lawn right away.

                                  Sincerely,

                                        Krier Sod Co.